Fast Delivery
UAE and Worldwide
Top Rated
Original Products
Reward Points
Cashback
Secure Payments
COD and online
International Shipping
Description
Command forces
Recruit over 20 playable characters with distinct skills and steer your party in a tangled plot where control of the realm is at stake.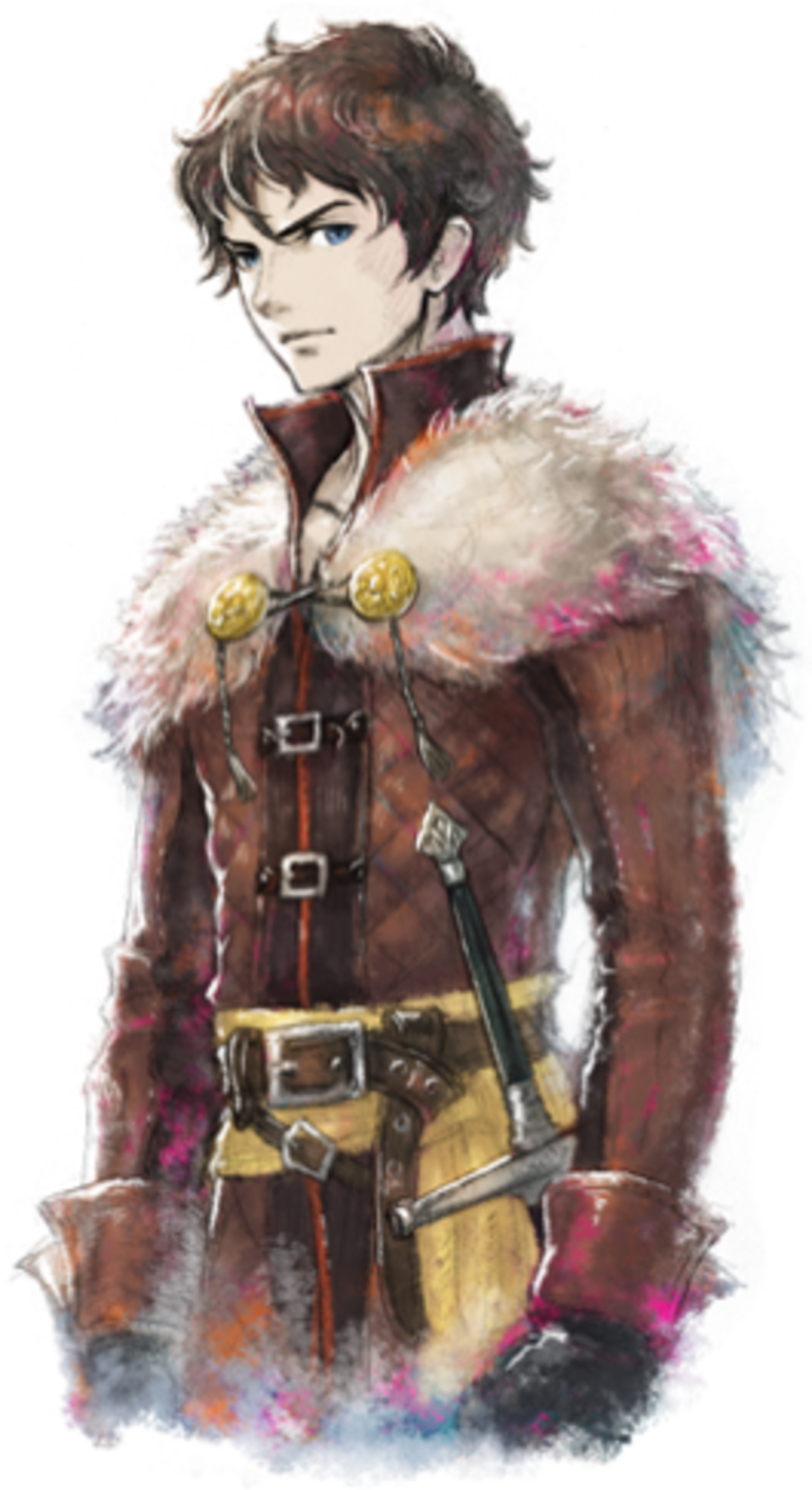 Serenoa Wolffort
This talented swordsman is the heir of House Wolffort and the protagonist of the story. His father is the legendary warrior Symon.
Each decision you make will bolster one of three convictions—Utility, Morality, or Liberty—which together make up Serenoa's worldview and influence who will join you and lend their talents to your army. You can play through the game multiple times to see how other choices impact the adventure.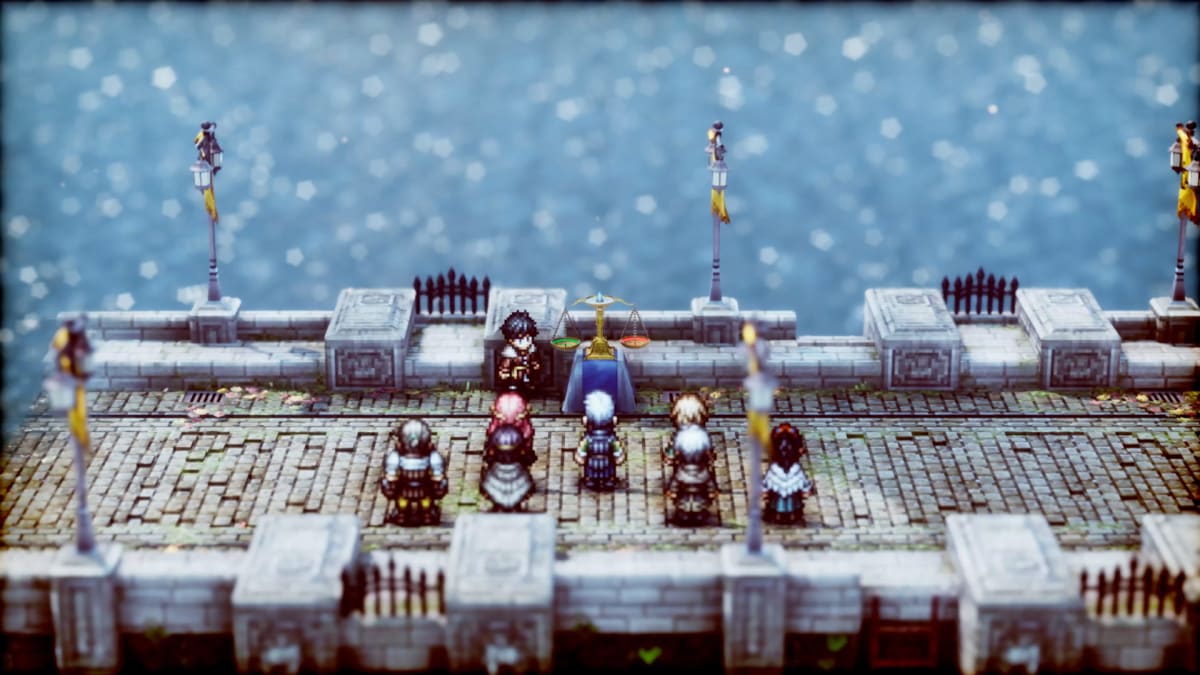 When faced with truly momentous decisions, multiple characters will weigh in by casting their votes on the Scales of Conviction. Persuade them before their vote is cast to help forge your own path ahead. Early on, your allies will vote on whether your party should travel to chilly Aesfrost or arid Hyzante.